📍 ExCel - London, UK | September 27th - 28th, 2023 | Booth D65
eCommerce Expo
Are you ready for Black Friday? Upp. is...
Come and meet the Upp. team at Technology for Marketing, co-located with the eCommerce expo, and ensure profitable online sales throughout peak trading.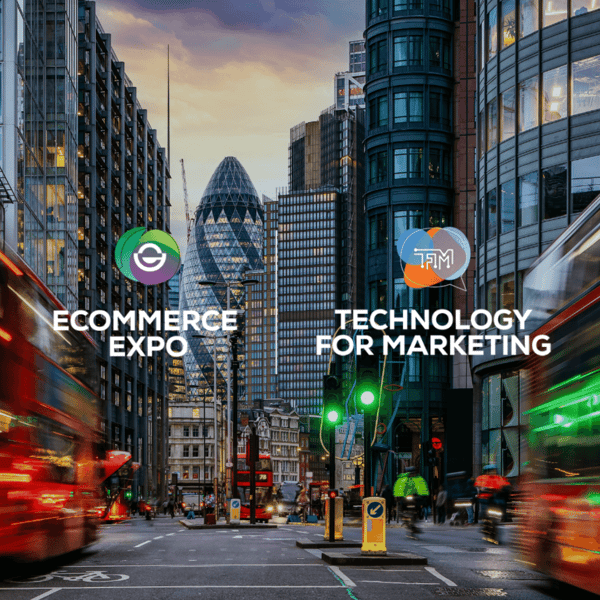 Are you ready for Black Friday?
Black Friday is an intense period for Digital Marketing teams, trying to manage their Google Ads campaigns to hit peak season revenue objectives.
Upp.AI is an automated, reactive real-time Google Shopping management platform, that takes Black Friday, and other peak shopping events, in its stride.
Why Upp?
Upp's AI technology automatically adjusts to all phases of a peak trading period. Setting up campaigns with optimised ROAS and budget to drive promotions, and force inventory visibility ready for Black Friday.
During the event itself, the Upp.AI platform's ability to make fast, smart advertising decisions comes to the fore. Constantly monitoring discounts, inventory, and bidding activity for each and every SKU. Reallocating campaign groups, and adjusting budget, all in real-time, 24/7.
Post-event, Upp.AI automatically adjusts your campaigns as trading returns to normal levels, avoiding pitfalls such as the "best sellers" trap.
To find out more, and ensure your Google Shopping strategy delivers this Black Friday, our expert team will be on stand D65. Book a meeting in advance and we can ensure our advice is 100% relevant to your business needs.
Let Upp manage your stress this Black Friday
Black Friday is a stressful period for Digital Marketing teams, trying to manage their Google campaigns to hit peak season revenue objectives.
Upp. customers on the other hand, will be having a stress free period, knowing that the Upp.AI platform will continue to manage their Google campaigns, reacting in real-time to the ever changing shopping dynamics of this high volume sales period, constantly adjusting so they hit their Black Friday event goals.
Upp. would like to help you manage your stress levels, by offering you the chance to win a FitBit Sense 2 Smartwatch, with real-time stress measuring. We are offering one, on each day of the event. Simply visit us on Stand D65, and answer a few questions, and you will be eligible for the draw. We will have one draw each day of the event.

Of course, the best way to avoid stress, is to let the Upp.AI platform manage your Google campaigns.
Keep your stress in check...
...by checking on your levels with a FitBit Sense 2 smartwatch, courtesy of Upp.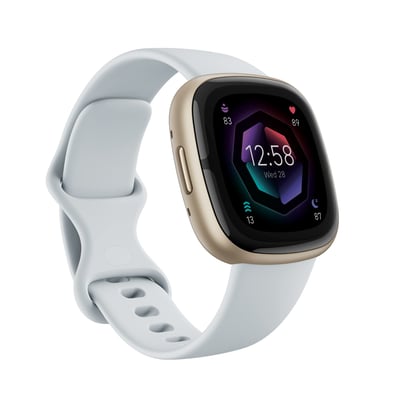 Ready to unlock profitability with Google Shopping in time for Black Friday?
$9.12B
Spent
online during the Black Friday and Cyber Monday sales events last year, marking a substantial surge in digital shopping activity.
79%
Share
of Black Friday sales last year were made through mobile devices, underscoring the growing significance of mobile shopping.
225%
Increase
in ad profitability achieved by a leading brand through the implementation of AI-driven campaign automation.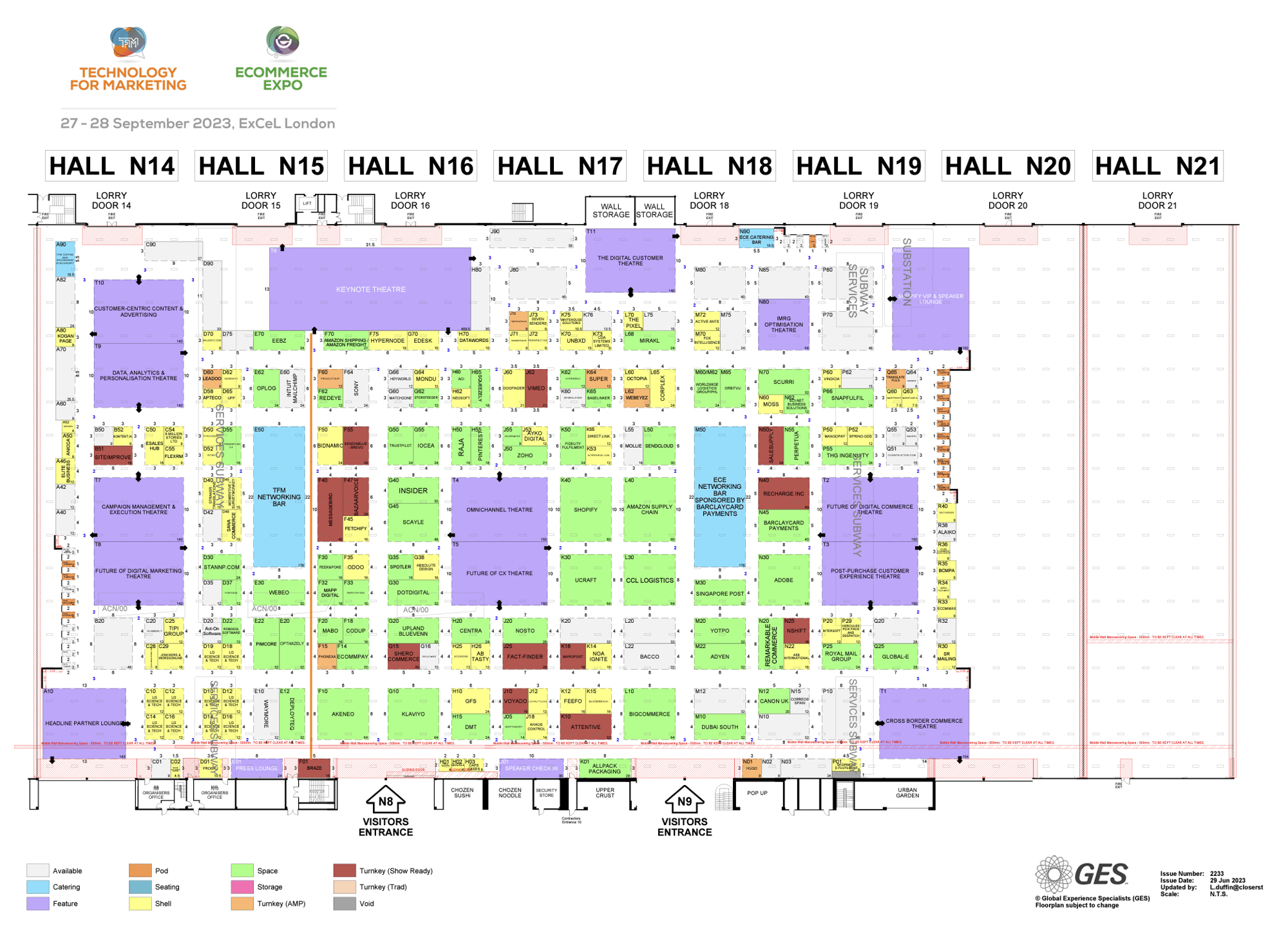 Trusted by global brands and retailers